Ages 3-6
Preschool
Classroom Curriculum
Mindfulness • Nature-Based &
Eco-Conscious • Global Education • Research-Based Online Learning

See Our Pricing Options Now!
Our preschool curriculum will help children foster a love of learning, and help any childcare facility level-up.
No more spending hours researching and lesson planning. For a low monthly rate, subscribers will have access to an award-winning, year-round, fully comprehensive and holistic curriculum.
Origins is an adventure into global education. Students will dive into global biomes and learn about the regions in depth. They will learn about the people, the flora and the fauna, about water cycles, weather patterns and soil types. These topics will be explored through the lenses of reading, mathematics, science, social studies, language arts, music and art and more, all the while weaving in eco-literacy and mindfulness.
Origins students will develop critical-thinking skills toward solving real-world problems, while gaining confidence in their identity, meaning, and purpose.
Winner of the international'Greening Education Solutions Provider' award!
In recognition of its exceptional contribution towards providing innovative eco-conscious education solutions that inspire and equip schools and educators to foster environmental awareness and sustainability.
Preschool Curriculum Bundle
Bloom Premium Bundle is a fully comprehensive curriculum that will save you time with planning and give you more time with your student. This bundle is for classroom educators that want to take their school to the next level
Choose the payment plan that works best for your budget!
If you wish to cancel your subscription to Origins Curriculum, contact our Customer Service team at [email protected]. In order to prevent an additional billing cycle, you must reach out at least seven (7) business days prior to your subscription renewal date.
Seed
Supplemental Curriculum
$25/month
Seed is great if you want nature-based and mindfulness infused supplemental curriculum.
You get (4) conscious lesson plans per month + a weekly project and teacher resources.
Purchase Now
Ready to take your program
to the next level?
Unlock the magic of learning
---
Our full-scope integrated curriculum includes a huge library of lesson plans as well as planning tools, that will keep teachers organized and students engaged as we explore life and learning through the elements. Our unique approach gives children a comprehensive and holistic education that helps them understand who they are and how they impact the earth, and each other.
Save money & prevent teacher burnout
---
Origins Curriculum gives you lesson plans for every day of the month, circle time songs and activities, outdoor activities, mindfulness, yoga, audio content, video books, music, teacher planners, journals, complete classroom poster sets and more. No more spending hours trying to come up with lesson plans. Origins Premium packages give you everything you need, even newsletters and parent communication!
Separate yourself from the competition
---
Turn your daycare into a Preschool! Take your Preschool program to a new level! Using Origins Curriculum will showcase your program in a rapidly growing niche market. By providing a high quality curriculum you will appeal to a wider audience and attract clients who are willing to pay more for a premium education. Caring for the earth is more important now than ever and Origins Curriculum is the perfect vehicle to give educators the tools and the platform to change themselves, their students and the world through our one of a kind curriculum designed by an award winning STARS to Quality rated program.
Create a sense of understanding
---
Origins Curriculum creates an understanding surrounding the many intersecting cycles of the natural world by combining eco-literacy and mindfulness with academic practices. We have created a comprehensive and holistic curriculum that follows the flow of seasons and takes children through a magical portal into the inner-workings of our selves, our world, how things work and how we are all connected. Origins gives children a truly complete experience and view of the world and our place in it, which is far more powerful and beneficial than just learning how to stand in line, sing the A,B,C's and memorize numbers.
Not ready to commit?
Experience the power of our conscious curriculum firsthand with a sample download. When you're truly committed to revolutionizing your preschool, select the optimal pricing option that resonates with your goals!
Download a Sample
WANNA KNOW WHAT'S INSIDE?
Curriculum Details
Cognitive
---
Cognitive provides a variety of stimulation geared towards enhancing neurological skills such as imagination, attention, resilience, reflection, interpretation, initiative, self direction, logical reasoning, critical thinking, and engineering.
Mindfulness
---
Mindfulness provides opportunities to practice presence and garner self awareness through emotions, empathy, respect, self concept, self regulation, likes and dislikes, gratitude, affirmations, sound healing, and self esteem.
Sensory Exploration
---
Sensory Exploration provides experiences to hone all of the senses through tactile, auditory, visual, gustatory, and olfactory exploration. Children use their senses to connect with and make sense of the world around them.
Food & Nutrition
---
Food & Nutrition provides students with the chance to diversify their taste buds, observe the food available to them, categorize foods, and learn about food in a threat free environment. Food is a major component of bringing people together and cultural identity, and plays a pivotal role in relationships to self and others.
Fine Arts
---
Fine Arts provides a broad perspective on art forms including music, theater, literature, sculpture, and visual art. Activities call for a multitude of mediums and the study of different artists. Students can find pride in themselves and respect for others.
Science
---
Science provides observation and experimentation to inform knowledge of physical science and life science. From body systems and self care, through food chains and ecosystems, to life cycles and climate change, students recognize the important role they play in the future of our world.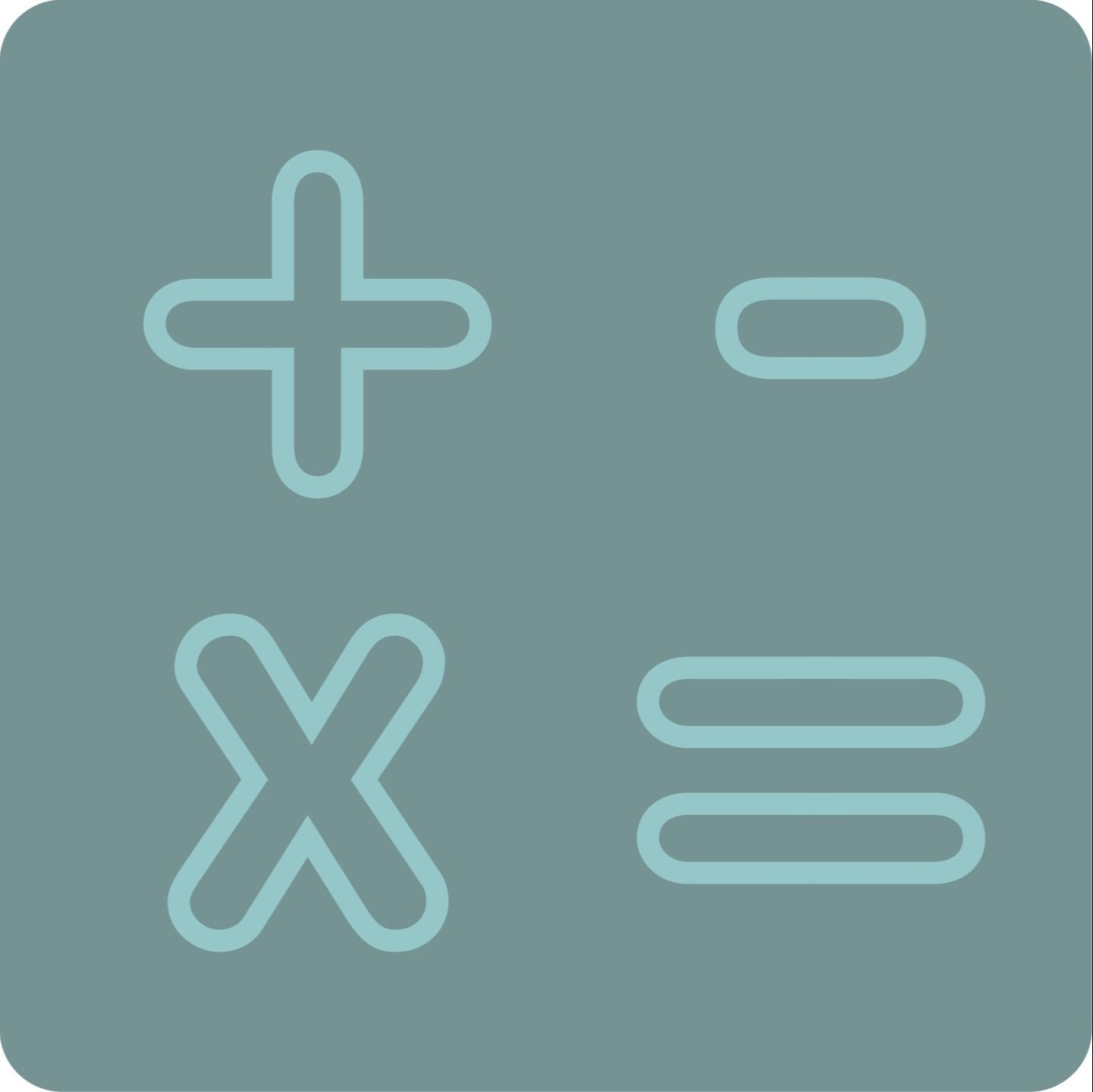 Mathematics
---
Mathematics provides a foundation of number sense, operations, measurement, data analysis, algebraic thinking, geometry, and spatial reasoning. A focus on real world applications provides meaning and context.
Social Studies
---
Social Studies provides a scope of information concerning people and their interaction with society and culture through the lenses of community, spatial exploration, conservation, resources, pollution, sustainability, Indigenous cultures, global warming, farm to table and seed to store concepts, and wants versus needs.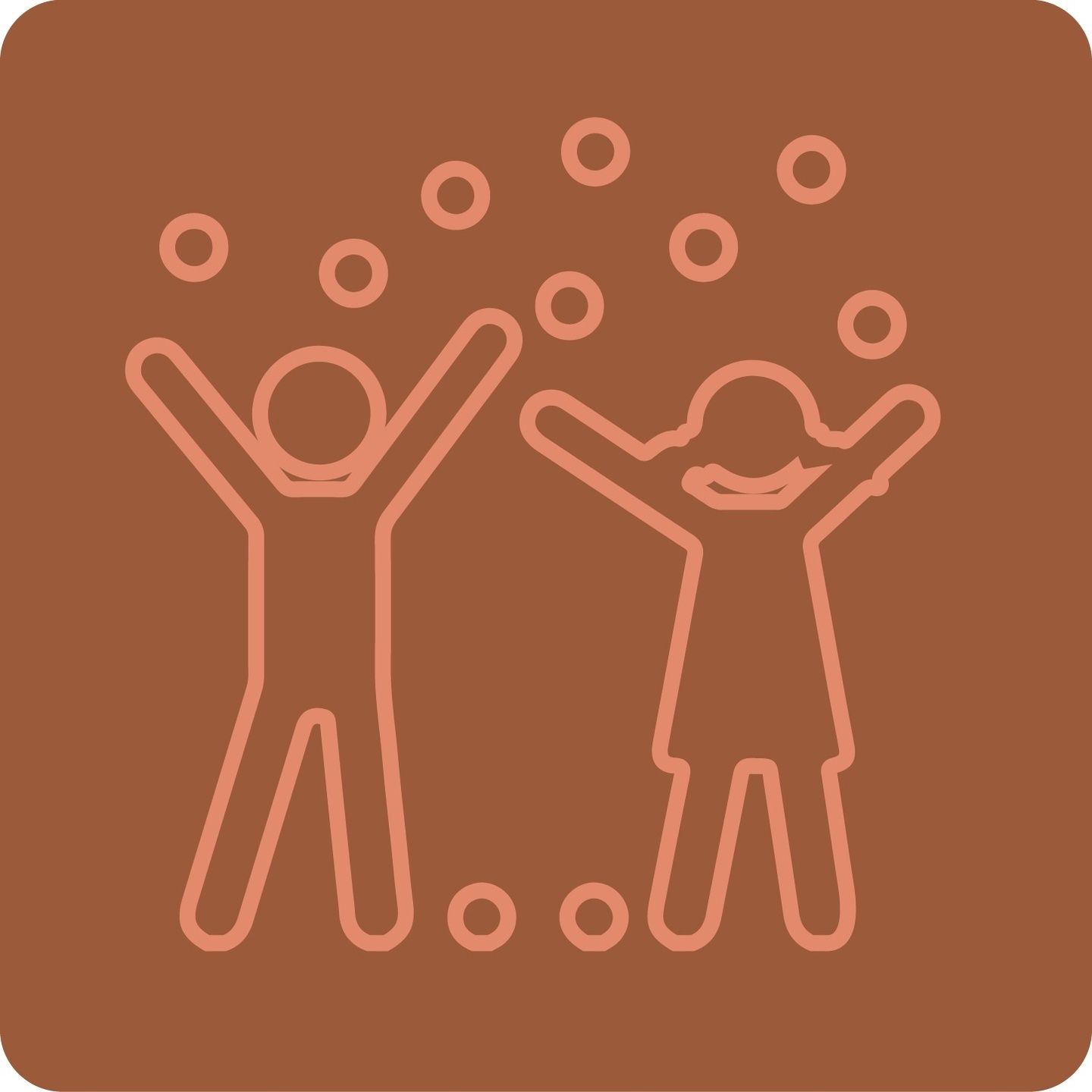 Movement
---
Movement provides a range of body-centered activity to focus on cross-body movement, mind-body connection, gross motor development, hand-eye coordination, and self care. Practices of stretching, yoga, sports, and balancing are included.
SUBJECT OVERVIEW
Preschool
The beauty of teaching a class of unique individuals, can also be the challenge. A number of learning styles and a variety of developmental stages can be found in a single classroom of children. Origins' lesson plans are designed to meet the needs of all types of learners: visual, auditory, kinesthetic, logical, social, solitary, and naturalistic. Lessons also encompass more than one subject at a time, to mirror real life and to ignite interest from multiple angles.
Download Our Year-At-A-Glance
NEED PROOF?
Listen to what our subscribers are saying
Join us as we change the world...
One child at a time!
Experience the power of our conscious curriculum. Discover the profound connection it can ignite within you and your students. Select the optimal pricing option that aligns with your Preschool aspirations!
See Our Pricing Options